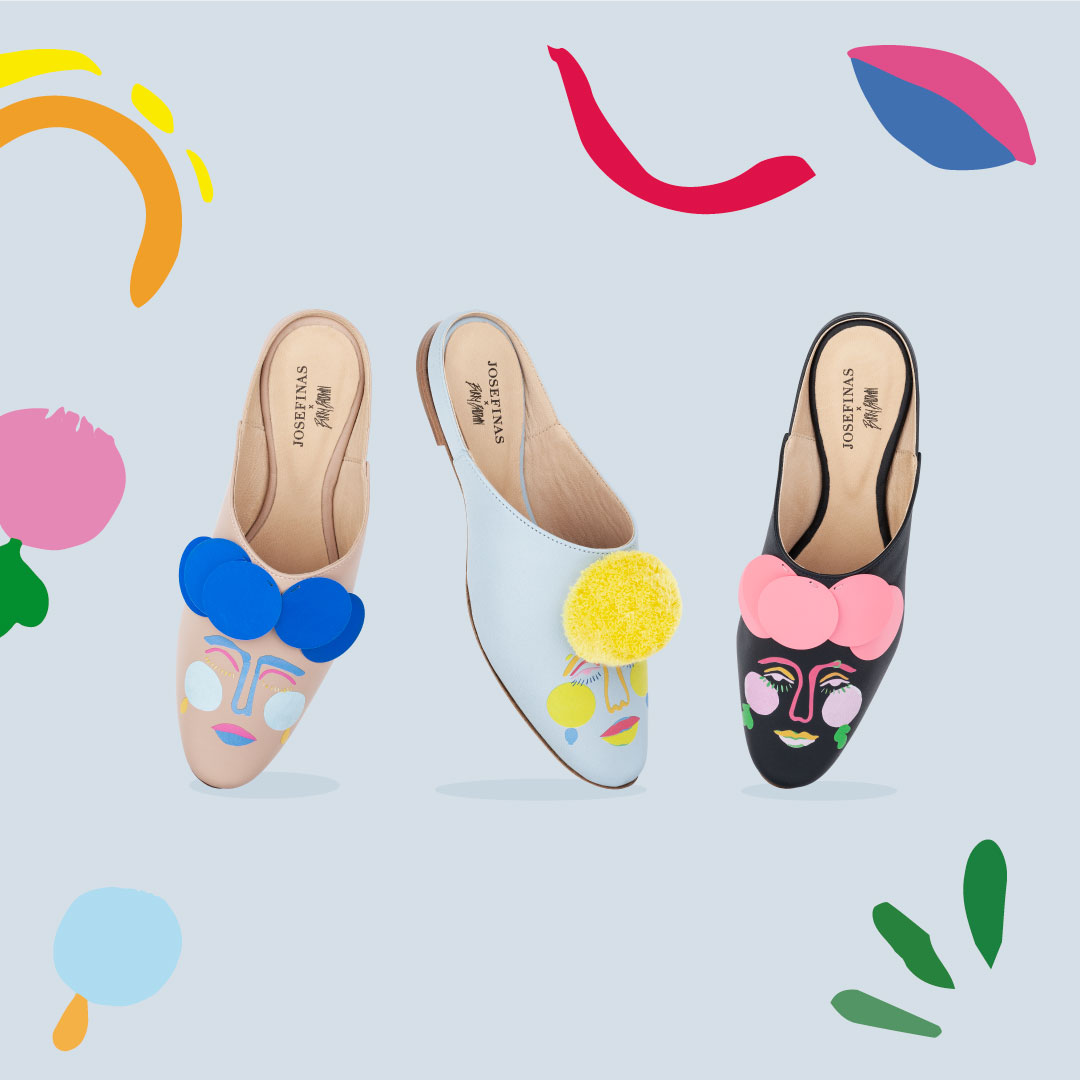 Bukky Baldwin x Josefinas
The Take Off celebrates colour, individuality and the power of the imagination. Featuring vibrant print designs dreamt up by Ibukun in her sketchbooks, The Take Off presents as its canvas a collection of tailored co-ords, jumpsuits and power suits. The garments also spotlight hand-cast buttons and hand-made belt buckles, celebrating the individuality of each look's makers and wearers.
What/why
Bukky Baldwin is flipping the script on the ethics of the fashion industry. Through the integration of hand-crafted design techniques, the fashion label creates employment opportunities for all in society. Established by textile designer Ibukun Jesusanmi, the company trains, pays and values the work of its collaborators. Each garment is made to order with production beginning at the point of purchase, championing the sustainable creation of clothes.